Simms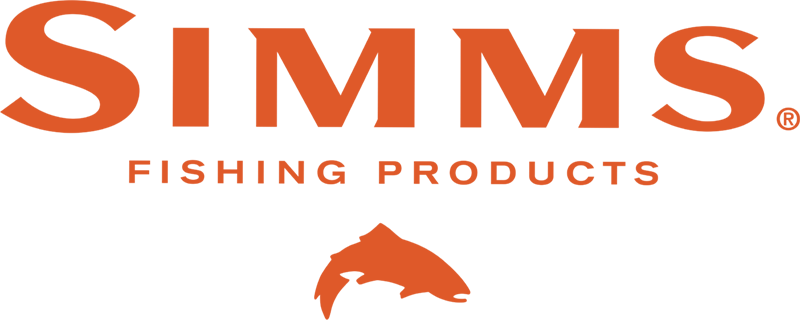 Simms Gore-Tex Guide Sombrero
SKU: SH-GTS-BLK-X
Full-brim, sombrero style cap for Gore-Tex protection from downpours.
Fully waterproof GORE-TEX 70D shell fabric
Fully crushable EVA foam brim springs back to form after storage and transport
Small loop fly patch on front panel for fly storage
Black underbrim for glare reduction
Adjustable cordlock cinch for a range of head sizes
FABRIC TECH: 70D Nylon GORE-TEX Shell
WEIGHT: 2.65oz
THE GORE-TEX MEMBRANE IS THE HEART OF ALL GORE-TEX PRODUCTS
The GORE-TEX membrane contains 9 billion microscopic pores per square inch. These pores are so small that water droplets cannot get through but water vapor can still escape. Water from the outside cannot penetrate and cold winds cannot pass through, but perspiration can escape easily, keeping you dry and comfortable all day. GORE-TEX fabrics are created by integrating the GORE-TEX membrane between an outer fabric and lining.
GORE-TEX PRO SHELL
This Gore fabric is waterproof, exceptionally lightweight and offers the ultimate in breathability, durability and extended comfort. Constructed with a woven backer, GORE-TEX Pro Shell garments slide easily over other layers and offer exceptional tear strength and internal abrasion-resistance.
GORE-TEX PRO STRETCH
For the ultimate in mobility and comfort, stretch panels are built into the crotch and underarm gussets for waterproof, breathable protection that won't slow you down.
GORE-TEX PACLITE® PLUS
These garments use a 2-layer unlined construction. The GORE-TEX membrane is laminated to an abrasion resistant outer face textile, assuring durable protection. A new abrasion resistant treatment of the inner surface makes a separate lining unnecessary. This makes them thin, light, and highly packable—while being all durably waterproof, windproof, and extremely breathable.
GORE-TEX INFINIUM™
Non-waterproof GORE-TEX INFINIUM™ products range builds on the quality and performance of the original GORE-TEX products range. It is not a technology on its own but hosts a variety of established and new product technologies that provide you with versatile aspects of comfort and protection. Whatever passions keep you moving, the new GORE-TEX INFINIUM™ series has best in class solutions. Made for when comfort and performance take priority over waterproofness.