Ross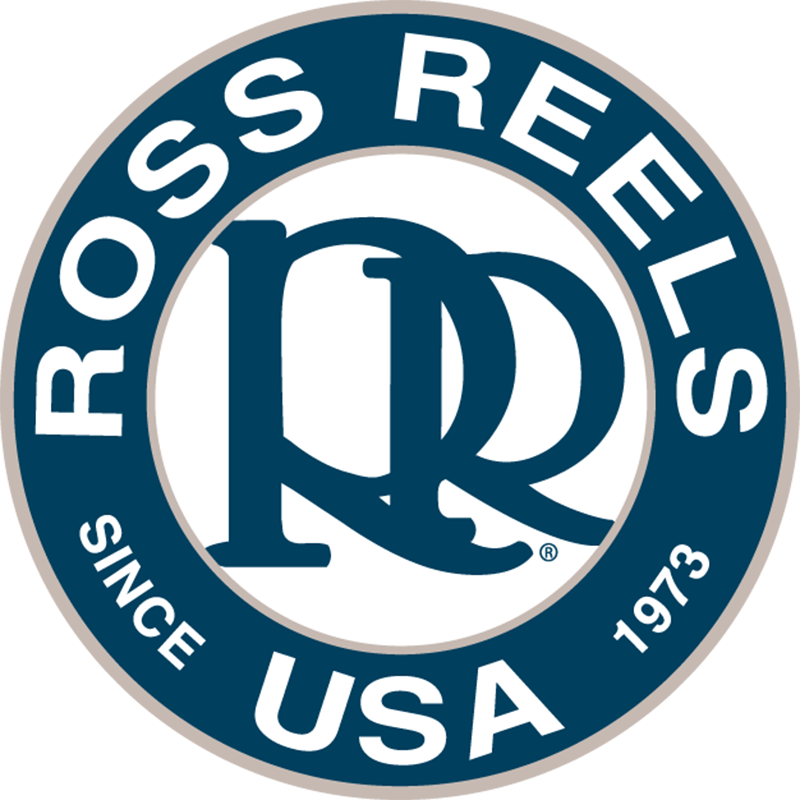 Ross Colorado LT
Simplicity at its finest: when you are able to focus on everything except your equipment. The water moving around the rocks and in the riffles. The fish rising in front of you. The cast. The fly. That glorious take. This is what inspired us while designing the newest (and lightest) member of the Ross Reels family, the Colorado LT.
Harkening back to the Colorado™, our original click and pawl reel, the new Colorado LT retains the same ruggedness and the signature all-metal clicker of its older brother. However, that is where the similarities end as the Colorado LT is built with a new aesthetic and modern design evident in its large arbor and highly detailed porting.
Although it is the lightest reel in its class, you will not find any plastic here. A super-strong, fully machined aluminum frame and spool are paired with a handle machined from canvas phenolic rod - an industry first. This innovative material is found in the handles of high-end custom knives and also has the very useful property of increasing grip when wet.
Adding to its elegant simplicity, the Colorado LT boasts only 15 total parts, all designed, machined, and assembled in Montrose, Colorado USA. This heritage is reflected in the Colorado flag milled into the frame and the mountain silhouette found on the anodized aluminum clicker cover.
All of this thought and attention to detail was put into the Colorado LT so that you will have a simple, elegant reel to use on any fishing adventure. A reel that allows you to focus on your passion and your surroundings, wherever the river may take you.
WEIGHT
All models less than 3.0 oz
FRAME/SPOOL MATERIAL
6061-T6 proprietary aluminum alloy designed for Ross Reels
MANUFACTURING SPECIFICATIONS
Fully machined from a solid one-piece frame and solid one-piece spool for maximum strength and rigidity
HANDLE MATERIAL
Machined canvas phenolic rod, resting on a 7075-T6 chromated aluminum post for increased grip and reduced weight, eliminating the need for a counter weight
DRAG MECHANISM
All metal click/pawl mechanism with a stainless steel pawl, gear, and spring.
SPOOL ROTATION, CONNECTION AND CONVERSION
Machined marine-grade bronze bushing which rotates on a stainless steel spindle with a quick release spool and easy left-hand to right-hand retrieve conversion
FINISH
Type II anodized for the perfect balance of hardness and color
FLY LINE COVERAGE
0wt. - 5wt.
FISHING APPLICATION
Designed for use in all freshwater and warmwater fishing environments